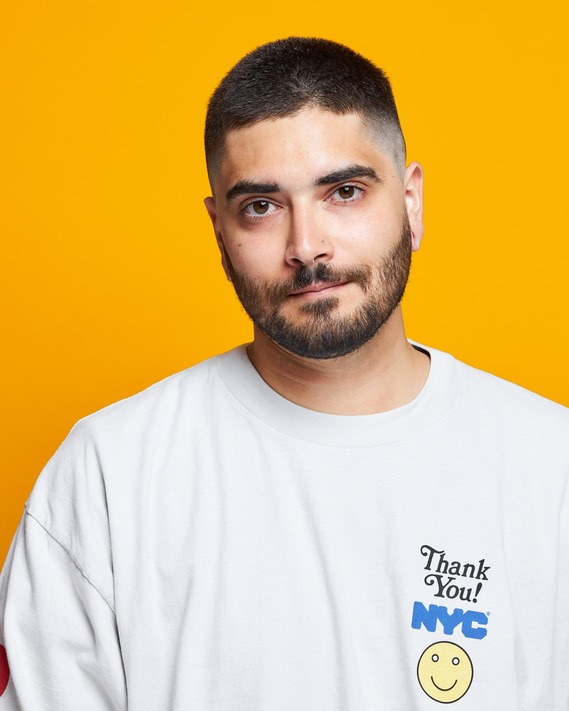 Hi!
My name's Rohann, Ro for short and I prefer He/Him pronouns.
I take photos of things and people. In-between that I'm usually drinking too much coffee, drumming on everything, riding my bike or hanging out with my puppy Georgie.
The photos I make always start from the story we are trying to tell. My clients often need a variety of shots to complete that story. I can help you create the full package of images you need. Or sometimes they're just after something specific. Either way I love to incorporate an element of playfulness and surprise into my work. That's what keeps things fun for me!
A selection of client's I've taken photos for and publications my work's been in:
Bacardi, Billboard Magazine, Carryology, Complex Magazine, Cool Hunting, Exclaim! Magazine, Garrisons Barbershop, Glassbox Barbershop, Huawei Technologies, Iceberg, Laura Siegel, Pilot Coffee Roasters, Republic Records, Sonic Onion Records, Starbucks, The Toronto Star, Weekday Records, XO Records, YNOT

My favourite thing about making photos is collaborating with others.
I'd love to hear from you about how we create together.
You can reach me by email at ro@thestudioro.com

Or if you prefer, use the from below to tell me more about your project!